website updated 10 December, 2023
Retail Spruiking with Steven Olsen ..
Trained at Brian Hickey Promotions ..
New Manager Steven Olsen

is now taking your spruiking requests..

Steven has 20+ years of experience, and a variety of portable equipment. . including outside mega horn, see brian's photo below

please call or text 0417811502 or 97343697 (preferred)

press and hold, to Call the office: 97343697"





press and hold, to call mobile: 0417811502"



OLD mobile was 0407811502 - Brian's

,,
Welcome 2023 full of sales and specials,
YES ..... GET A SPRUIKER AT YOUR SHOP DOOR,
YES .... Spruiking can turn your business around in a few hours.
YES .... Have the best month in retail 'cos you got in a spruiker',,
YES .... Have a 2-3 4 hour special, "while the spruiker is here price"
YES .... Every day is someone's birthday, someone else needs to buy a gifty, - OH even a belated gift ,



Testimonial. ....... Boxing day Cranbourne 2018, -with Steven as spruiker - did double last years sales- neighbouring Coffee shop owner came out and said "wow you are the real deal, so much better than the woman they had last year, "


............................ Then 1 year ON, Boxing day yes Canbourne, 2019, Manager greeted Steven"here is the champ" and after 3 hours wanted me to stay for yet another hour..


FOR BIG EVENTS .... Call STEVEN "The Agent" as I have 3 Contacts for 3 extra trusted Spruikers, .
If you need my team of 3 trusted spruikers for larger events like chain-store 1 day sale across Melbourne ... or 3-4 spruikers across one centre.


Spruiking everything from
... fresh food to car shows,
... Book signings to fashion
... shoes to Diamonds.
... or just call and ask me

Spruiking for that ....
.. Grand Opening sale,
.. MOTHERS day sales
.. or urgent turn over of stock,
.. or to make rent
.. or end of season clearance sales
.. closing down sales, to clear it all out
.. Black Fiday
.. Christmas sales
.. Fundraising event..
.. MC , Auctioneer



... Almost anything
... Yes call me TODAY about your event, as MC, presentations, presenters. public address announcer / training,


Melbourne price $65 /hour, min hours 2,
country zone - travel is extra.

Safety........ yes we use Radio Microphones - no cords, for safety.
Yes I have insurance PA and PL




Steven also has 2 Mobile kitchens.
He normaly supplies kitchen, to cook and spruik and hand out tasty samples from traders of their new fresh food wares,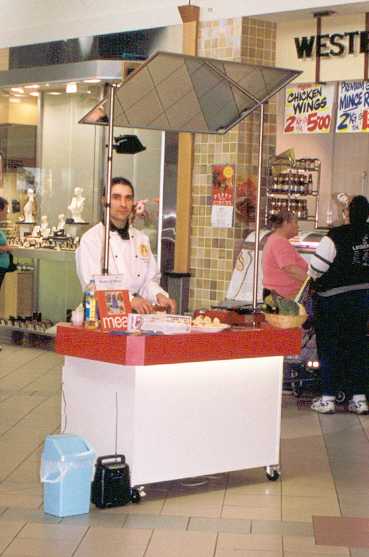 Book early to avoid missing out - Yes Call today....
STEVEN OLSEN with ABN 40204 ********
4 Windsor avenue
Wyndham Vale
Werribee
Melbourne, Victoria
press and hold, to Call Me: 97343697"

press and hold, to call my mobile: 0417811502"

EMAIL press and hold, to send email message Steven

facebook

Past customers include, Goldmark, Prouds, Home Express, Noni B, Angus & Coote, Michael Hill Jewellers, Angus & Robertson books, clothing stores, men - women's like Casual Guy etc ... Shop to shop, for sales in Werribee Plaza, High point, Northland, Eastland, for fathers Day, Mothers day, Xmas, boxing day- week, Fresh food halls, Coburg Shopping strip, Northcote shopping centre, Gladstone Park, Airport West, Geelong, Perth, Chadstone , Williamslanding, Eltham shopping centre.. try saying all that in one breath. + more OH lol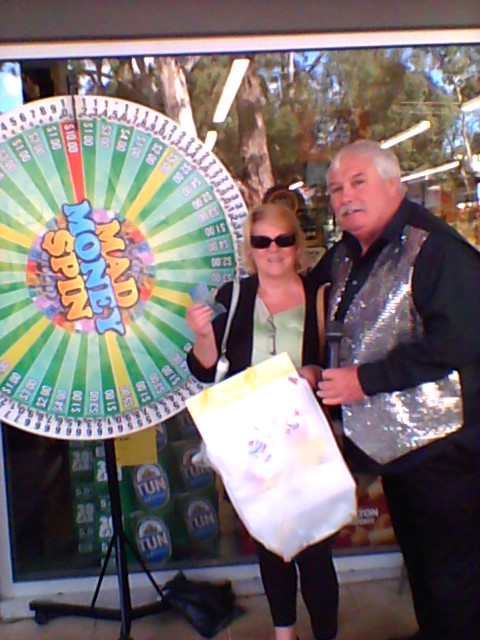 Search Engine Submission - AddMe
London taxi wedding services
STOP PRESS, Brian has Gone to Heaven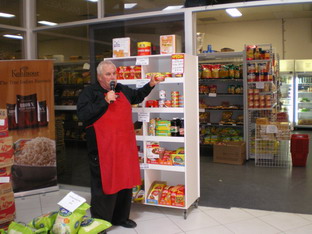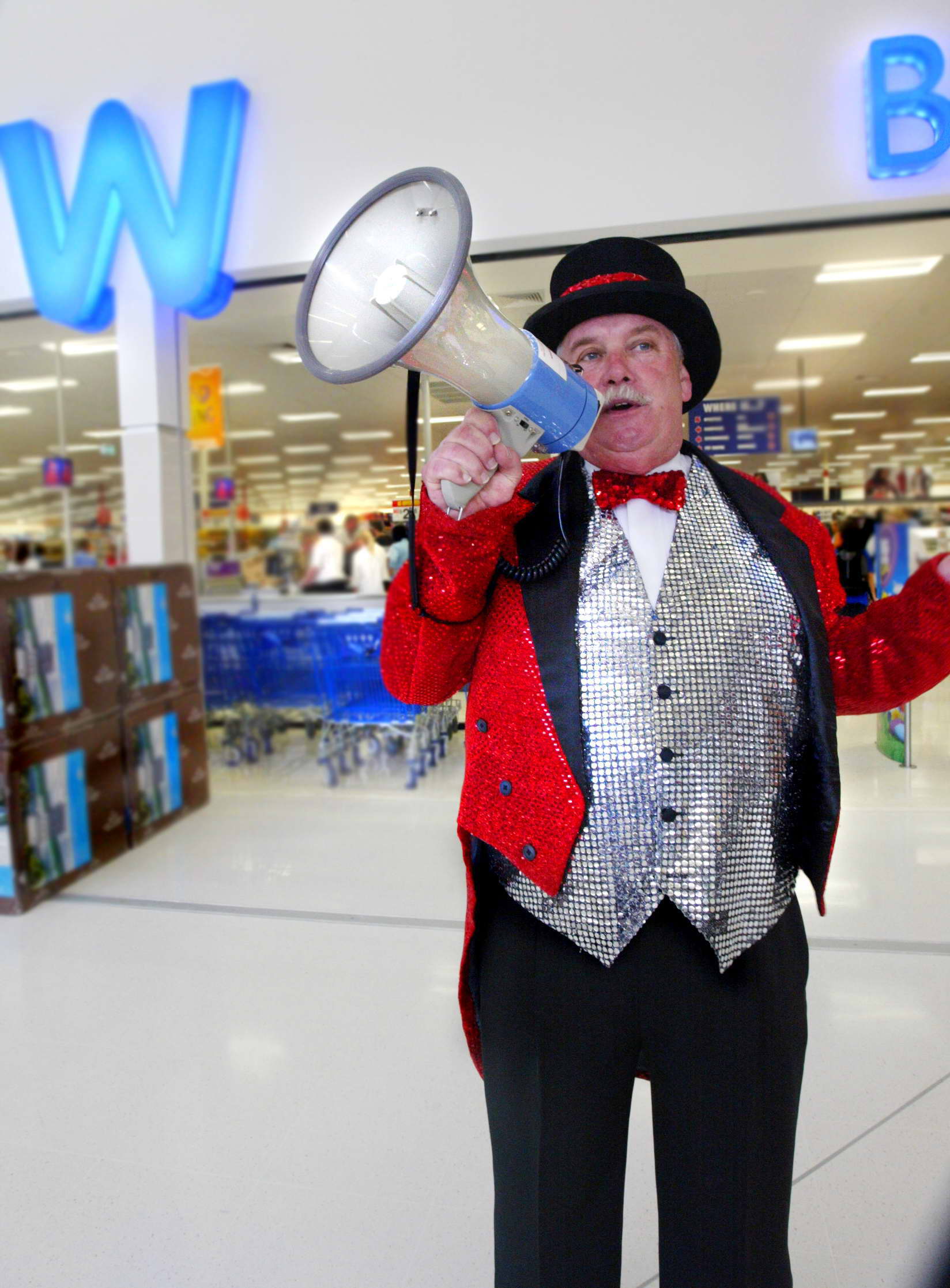 Brian was Melbourne's best known Spruiker with 20+ years exp.
Brian Hickey, passed away today 29-6-17, age 67, at 9.30pm in the cardo ward Sunsine Hospital, wonderful staff , 27 years as my partner, and crying tears as I type this, 2.30am, 24 hours from calling the ambo's, huh exactly,. I will continue to spruik as Brian's eternal emergency spruiker, after a short break I don't know what else to write...
viewing friday 7-7-17 at werribee funeral, 11 greaves street, werribee 10 am,
memorial service thursday, 13-7-17, 2.30pm, at werribee funerals, 11 greaves street , werribee
LET US KEEP OUR MEMORIES OF BRIAN HICKEY, ALIVE.
Brian's 3 spruikers still require your work , so call STEVEN today yeah do it now !
StatCounter